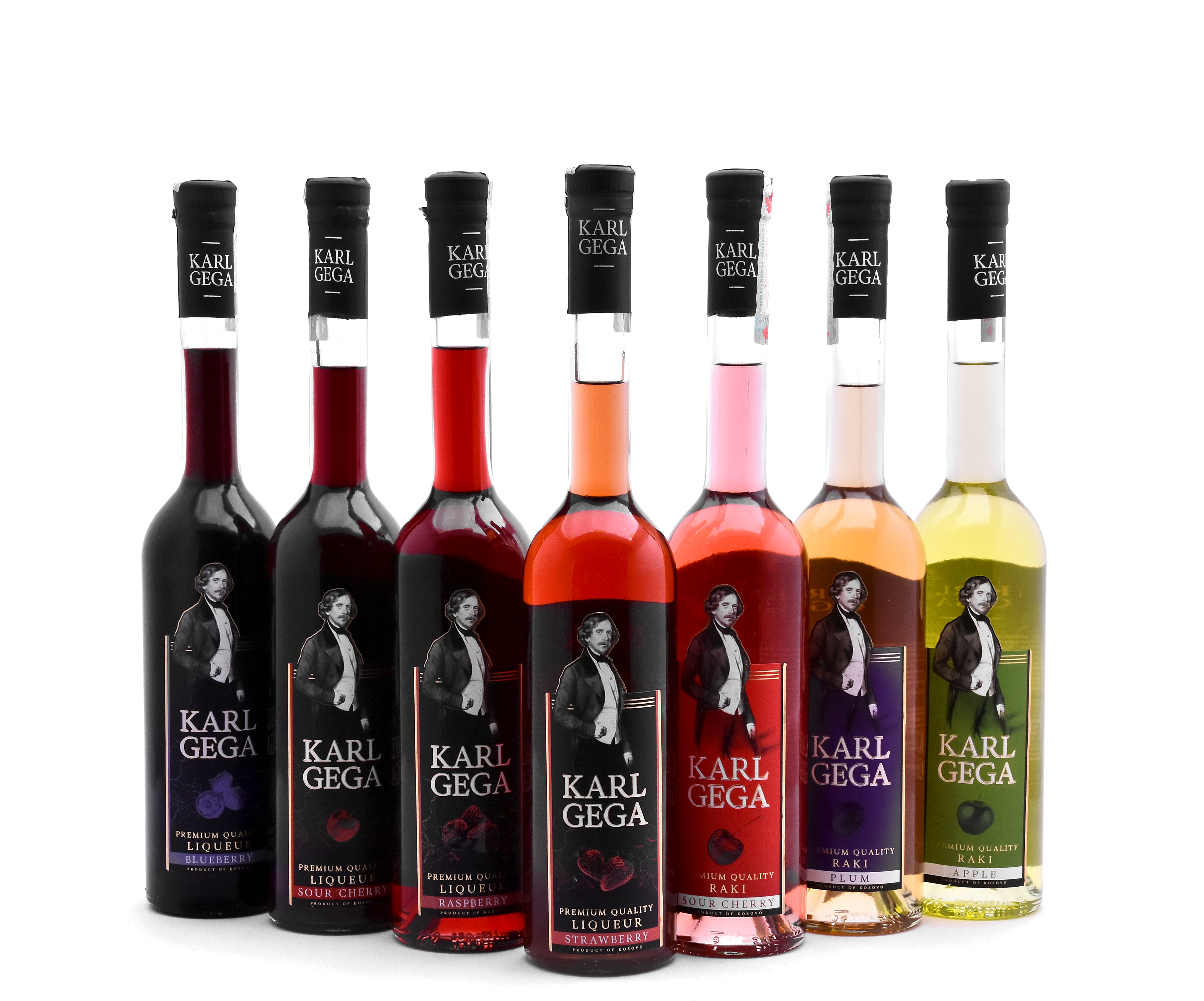 ---
Short glimpse
on how we do it
K arl Gega is something unique, something classy and delicious. We managed to create something that tastes good but still has that traditional classification. With a rich, deep flavor and smooth balance we came up with a craft of the perfect luxury spirit and liqueur.
Moreover, we are driven by the strong connection to nature, making sure that protect environment in everything we do. For that reason, our ingredients are carefully selected fruits of unspoiled nature, picked by hand and all of that just to guarantee the absolute quality and pleasure.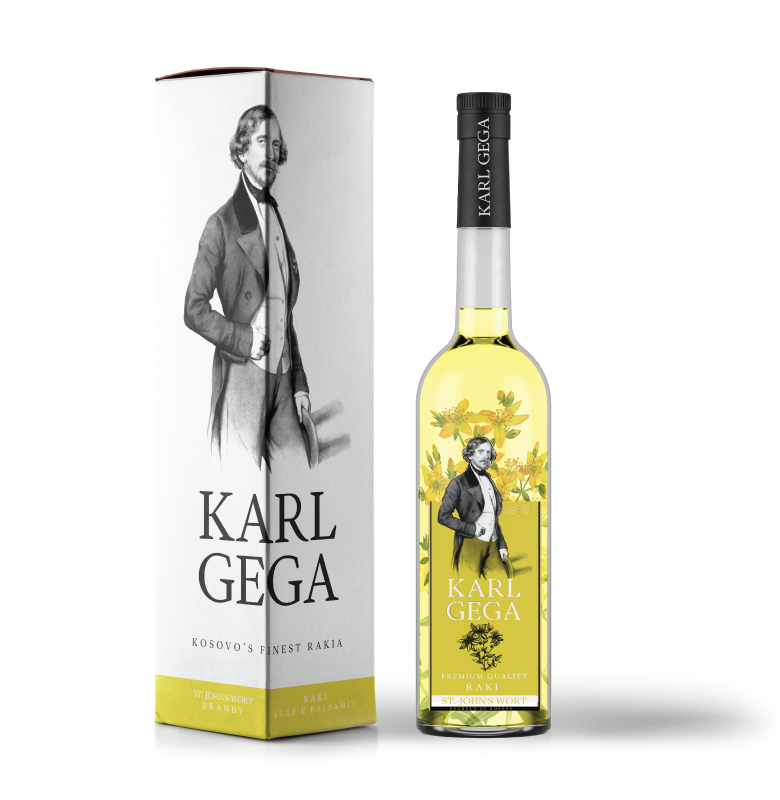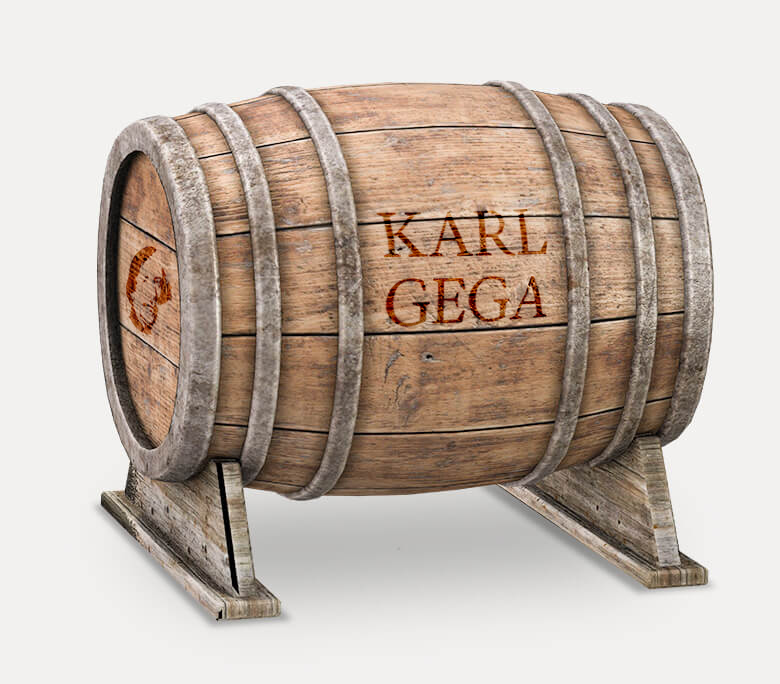 Our Liqueurs are treated with real fruits in order to get the specific taste, color and aroma - without putting any artificial colorant or aroma.
Our Brandy (Rakia) is fermented and distilled the same as it used to be done hundreds of years ago, with cooper distilleries and with direct fire. We made sure that modern technology doesn't come up in the way of taste and uniqueness of the brandy.
If you want something strong and sharp then Rakia is the perfect fit. It's known as a traditional Balkan drink, which is made by re-distilling wort produced from fermented fruits. It's a drink that will make you forget all other drinks. Rakia is a stronger drink made of 38% alcohol and it is a powerful drink that chills the senses in summer and warms up the body in the winter. In both occasions, it smoothly uplifts the soul and brings it to another, more relaxed, dimension.
On the other hand, Liqueur is an alcoholic drink flavored variously by fruits, herbs, spices, flowers, nuts or cream combined with distilled spirits. Often served with or after dessert, they are typically heavily sweetened and un-aged beyond a resting period during production, when necessary, for their flavors to mingle. Liqueur conmtains 24% alcohol and it is commonly served straight, over ice, with coffee, in cocktails and used in cooking.